Dato' Seri Mahadi BZ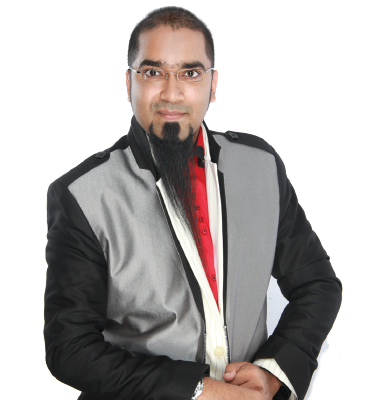 Chartered Master Trainer of LAWRENCE WALTER SEMINARS
Director of LWS International Events
Master Sales Professional Trainer
"Jutawan Muda Wealth Aktuari" Majalah SUKSES 2010
Dato' Sri Mahadi BZ is a Chartered Master Trainer in Lawrence Walter Seminars and also Chief Change Instructor. in Jag Leadership Institute. Through his experience and research, he created the concept of "Power to Believe" which focuses on how to be committed & achieve Extra-Ordinary Performance in their company.
Dato' Sri Mahadi BZ can be described as an amazing speaker with full of ideas to transform people. His youthful energy & creative delivery makes him a special trainer because he has the ability to excite his participants to excel.
Dato' Sri Mahadi BZ have now almost 8 years of experiences as Chief Change Instructor and provides numerous seminars to different background. He has spoken to over 100,000 audiences together with Dr. Lawrence Walter, he have co-facilitated the following companies; i.e; UMW, Christian Dior, Unilever, TNB, Great Eastern Life Assurance, SALCRA, Applied Material, Proton Edar, AIA Bhd, Compugates, Goodway, Okuan Otomobil, ASTRO, Amlife, Etiqa Insurance, CIMB, UITM, CEOs, Managers, Students, Lecturers and parents through his seminars, talks, training and personal coaching which was held at Malaysia and Singapore.
Dato' Sri Mahadi BZ is highly recommended as a trainer because of his success as an entrepreneur at a young age. He has been featured in various newspapers, magazines and recently been invited on the NTV 7, Breakfast show to talk about the "Power to Believe".
© 2019 Copyright Lawrence Walter Seminars. All Rights Reserved. |
Sitemap