Omar Stirling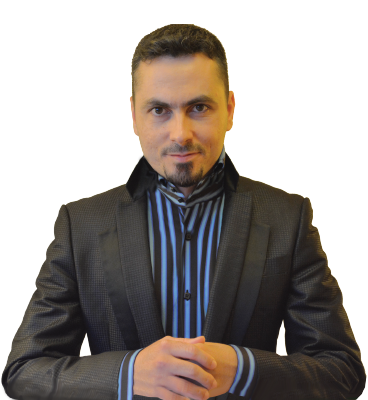 Chartered Master Trainer of LAWRENCE WALTER SEMINARS
Outstanding Senior Consultant in the area of talent and business transformation.
Omar Stirling, winner of the AUM award, is a Chartered Master Trainer in Lawrence Walter Seminars and his energetic style has won the hearts and mind of participants.
When you meet him, you can feel his tremendous passion and strong belief that training is the best intervention method to change people and their organization to quantum level. Being of mix-blood parentage gives him the unique experience of thinking global and acting locally. His belief in adding value to others to be more successful in life led him to help many people realize their true potential to succeed.
Omar Stirling has almost 5 years of experiences and provides numerous seminars to leaders, managers, salespeople, executives and even students from different backgrounds. He has trained many companies across all industries including Petronas, AirAsia, Sime Darby, Blackmores, Pfizer, Bank Islam, BSN, SME Bank, OCBC, Media Prima, PNB, Ministry of Transport, Ministry of Foreign Affairs, UDA Holdings, DRB Group, SSM, KPJ Tawakkal, Touch N Go and many more.
© 2020 Copyright Lawrence Walter Seminars. All Rights Reserved. |
Sitemap
Lawrence Walter Seminars (LWS) was founded by Dato' Dr Lawrence Walter Ng. For over 34 years, the LWS Unique Training Methodology and modules, including the training format has been trademarked and copyrighted. Any usage must first go through a written application for consent of the owner of the rights. Otherwise, the user and suspected company involved in the infringement of intellectual property will be subjected to legal and hefty financial penalty implications.