Awards & Testimonials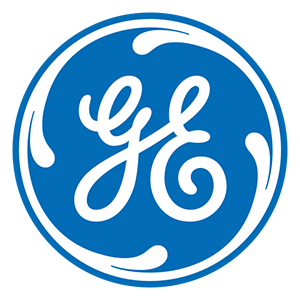 Dr Lawrence,
Thanks again for the great session. The CS team had benefited a lot from this training and everyone was fully charged for the great challenging year ahead of us. It's indeed great to experience your inspirational training again. We are looking forward to welcome you back to be with us next year.
Diana Tang, VP & GM, Clinical Systems China, Shanghai China

"These two days had been a great day! You cannot imagine what a difference it has made for my DKSH colleagues. My deepest thanks to you! All the participants left on a high note – highly stimulating, bright new ideas and powerful approaches and with about 20,000 volts of fresh enthusiasm for the CHALLENGES ahead!" Once again, I want to say a big THANK YOU!!"
Mr. Leonard Tan, MD DKSH Singapore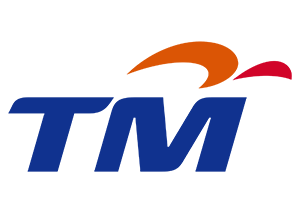 This is not just a team building program per say. This is what the top managements and Dato' Zam are looking for. Even the chairman was very amazed when seeing the participants totally engaged themselves and are highly motivated. This program has positively transformed mindset, performance and grant us the energy in moving forward. Thank you Dr Lawrence and his team.
Dr Zainal, VP HR Telekom Malaysia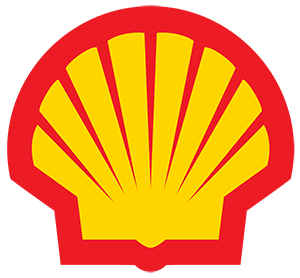 Hi Dr Lawrence, I had enjoyed your seminar very much. I must say that you have made us to realise how much energy we actually have that has not been utilised or just been wasted. Even though I am 50 years old but I have a lot of energy that I can make things better than today. Thanks a lot for making me realise and appreciate your guidance and coach us to do better.
T. Renga, Shell Malaysia Distributor
© 2019 Copyright Lawrence Walter Seminars. All Rights Reserved. |
Sitemap