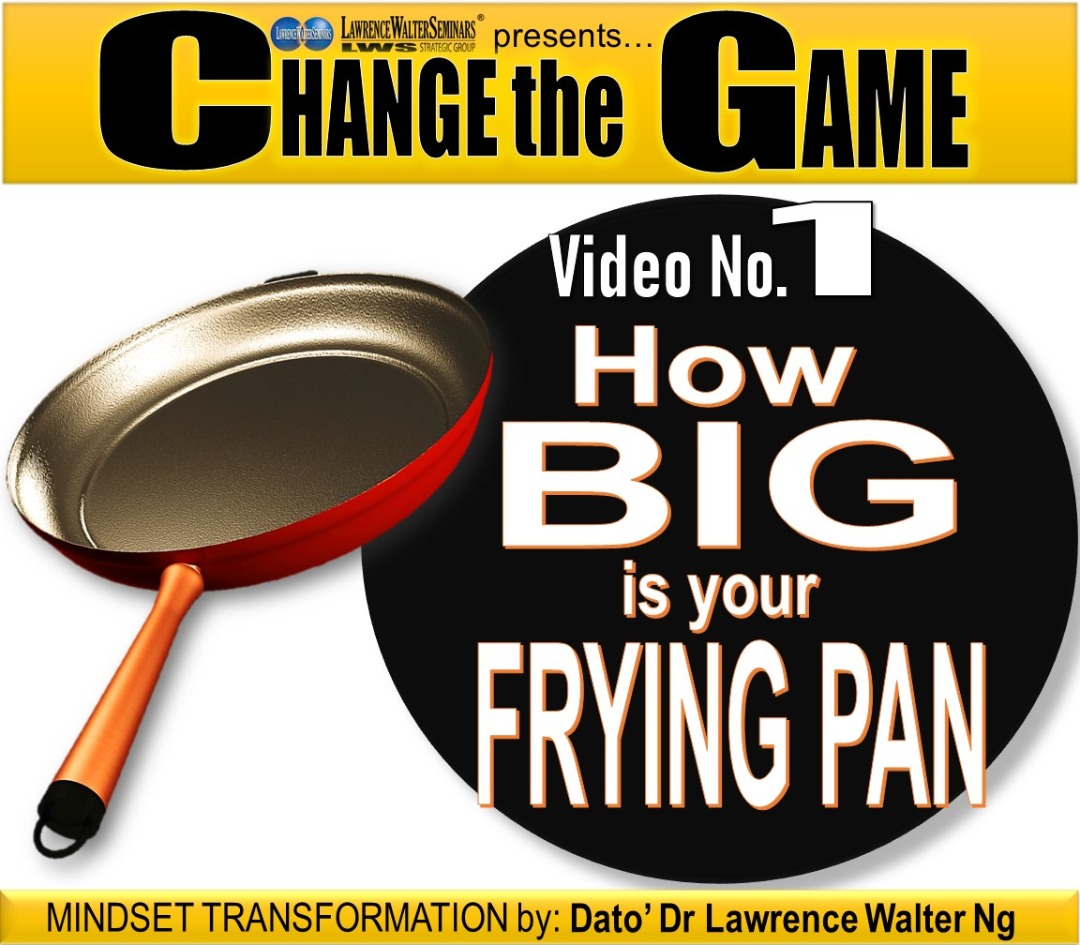 How Big is Your Frying Pan by
Dato' Dr Lawrence Walter Ng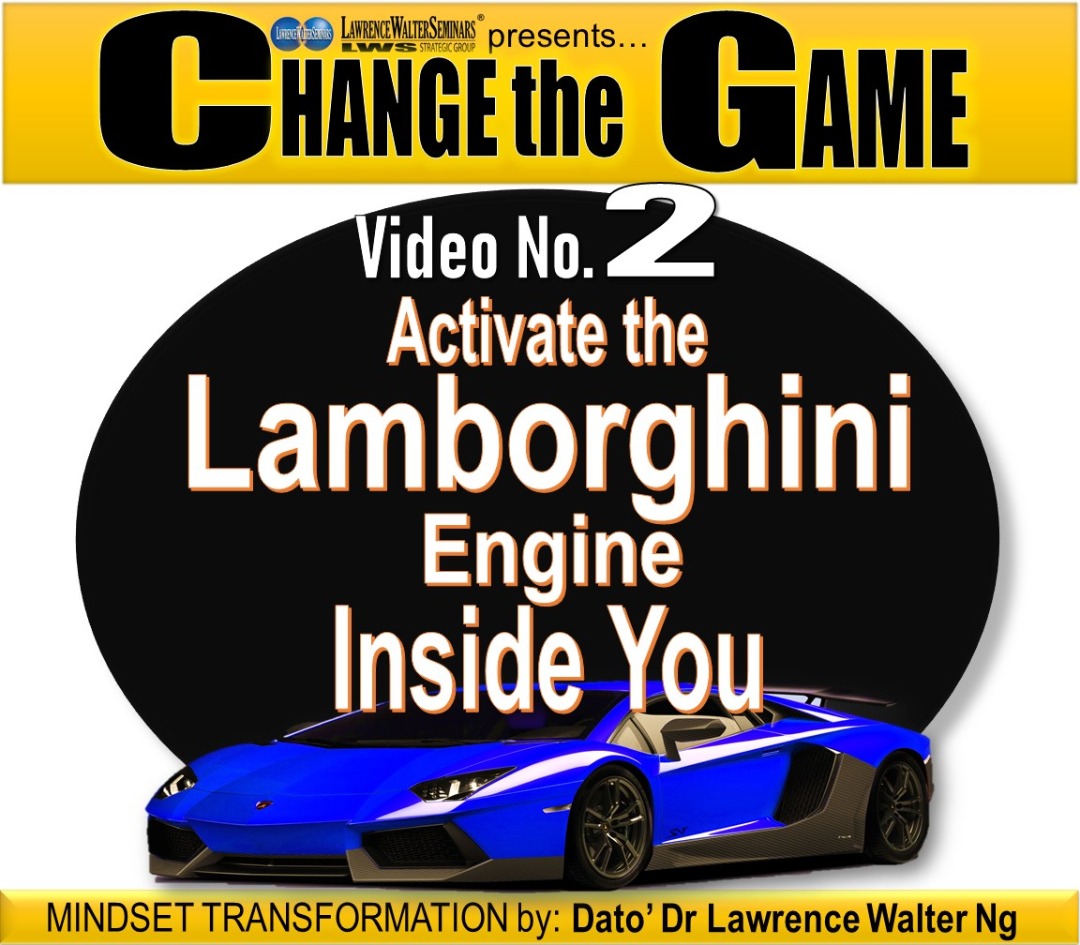 Activate the Lamborghini Engine Inside You by
Dato' Dr Lawrence Walter Ng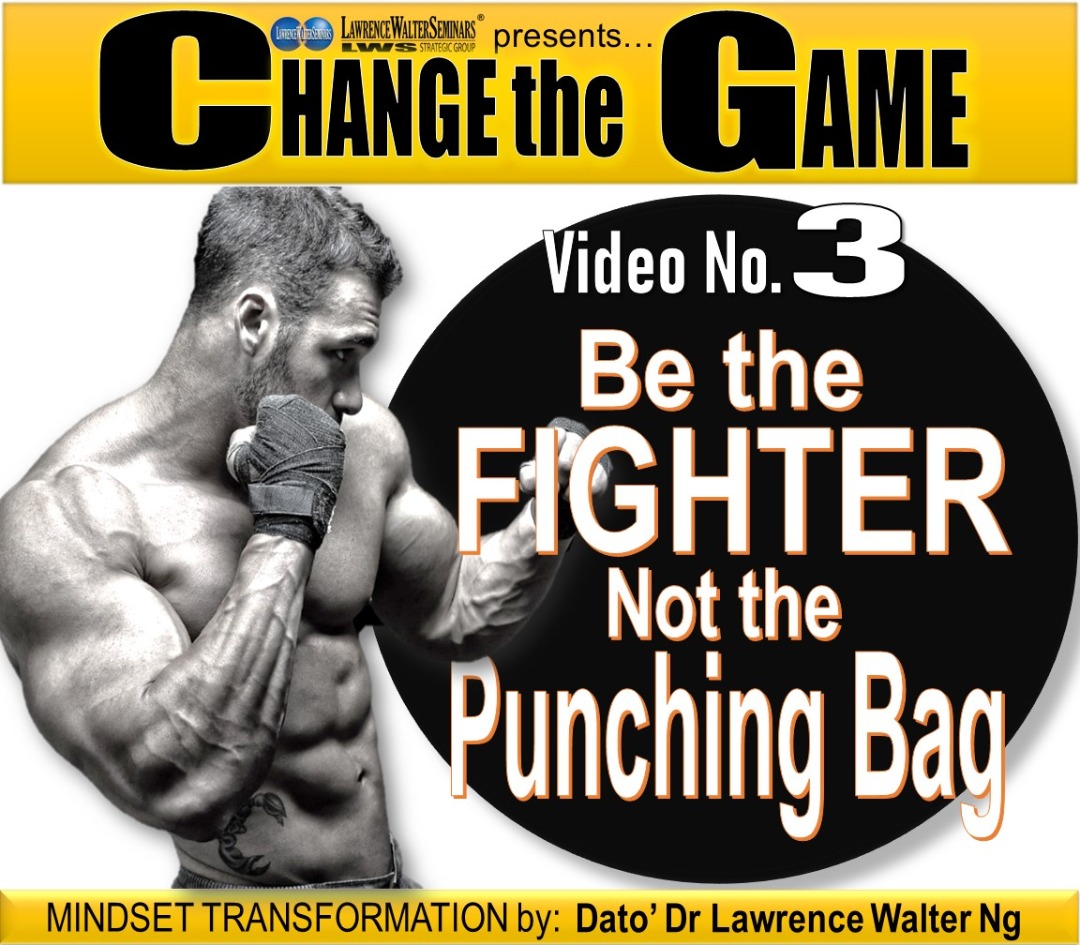 Be the FIGHTER not the Punching Bag by
Dato' Dr Lawrence Walter Ng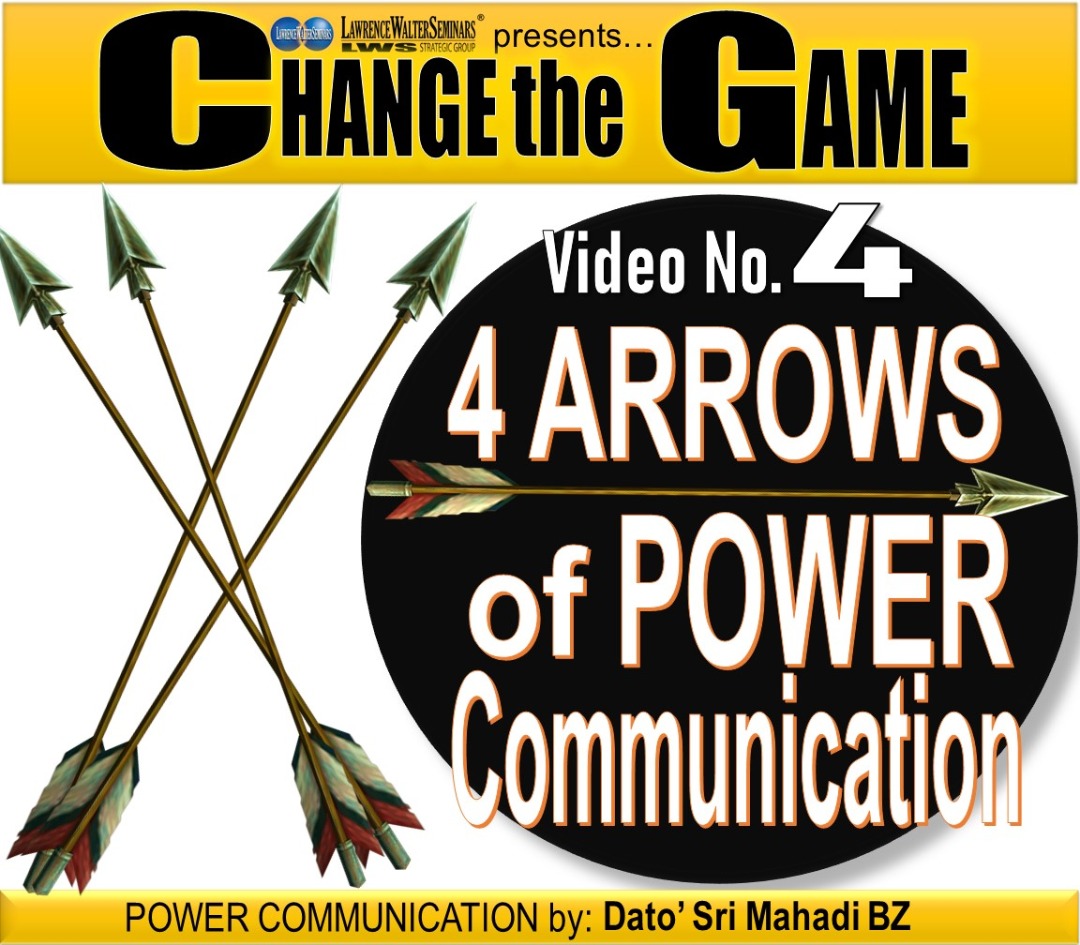 Four Arrows of Power Communication by
Dato' Sri Mahadi BZ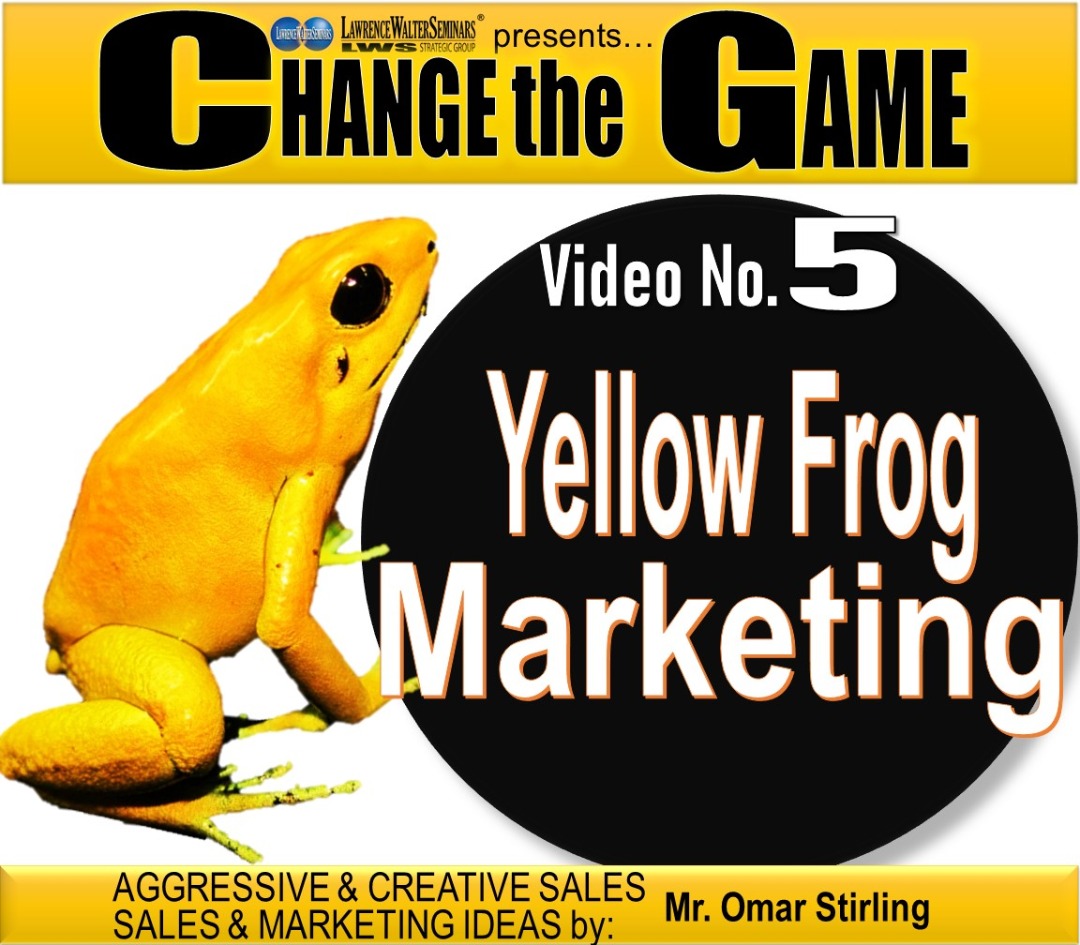 Yellow Frog Marketing by
Mr. Omar Stirling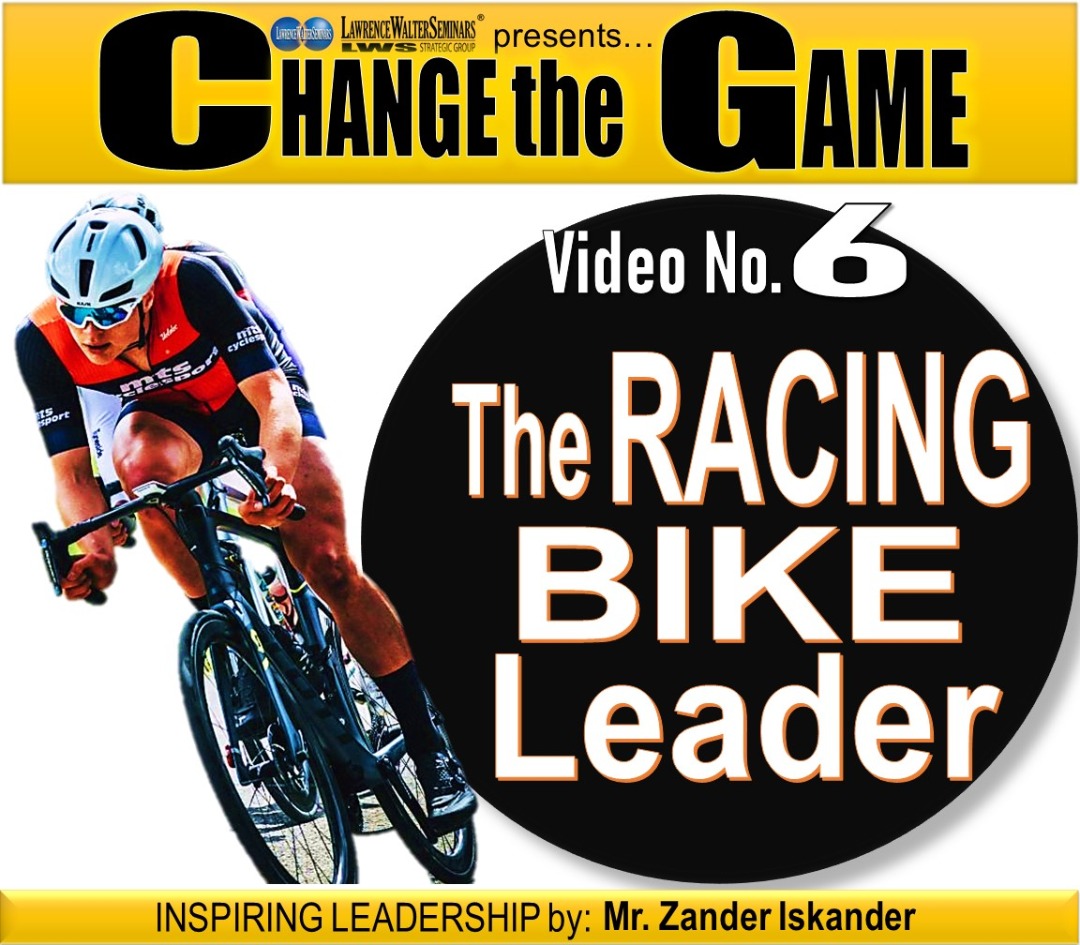 The Racing Bike Leader by
Zander Iskander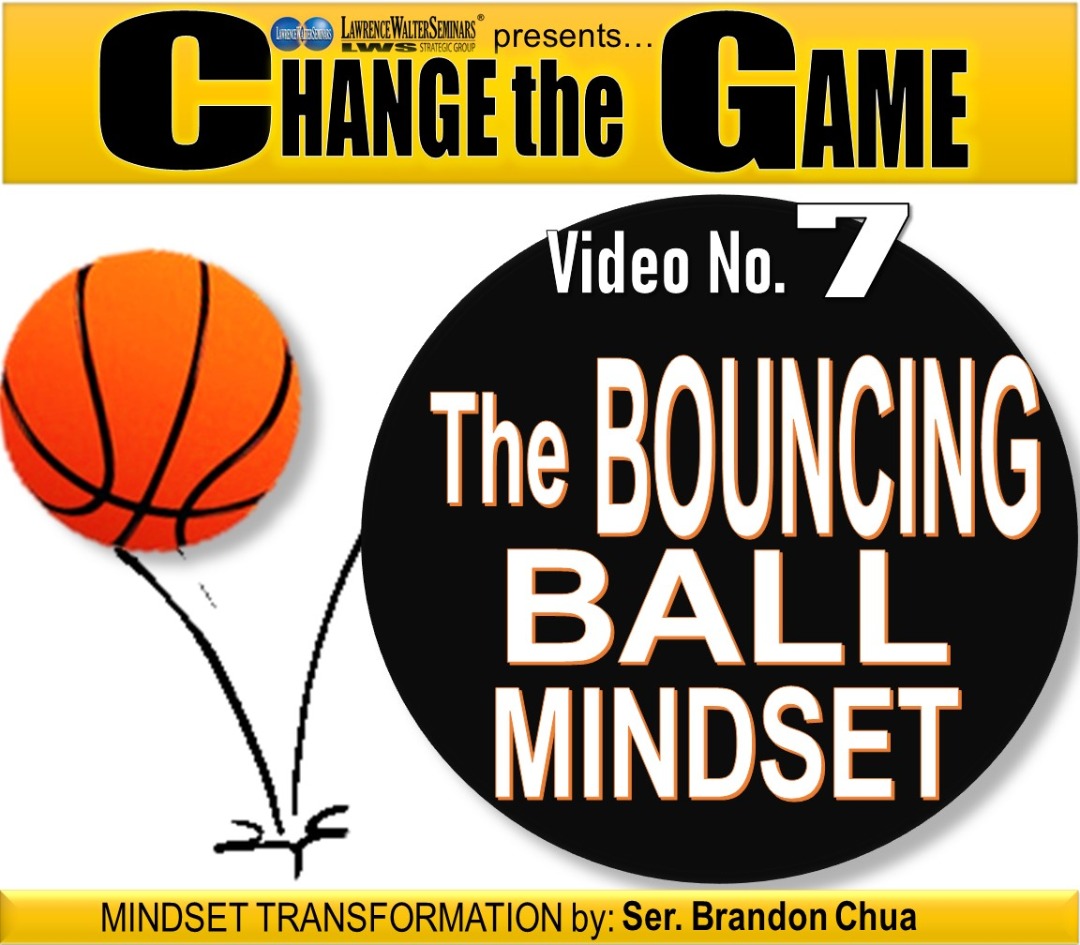 The Bouncing Ball Mindset by
Ser Brandon Chua

Here's the reason why you should get your Certificate to be Recognised as a Super E:Q Graduate:
For the Best Viewing Experience, do turn off the automatic subtitles from YouTube which may block our visuals (click on the 3 dots, turn off subtitles) and also, do use your earphones for amazing listening pleasure. TQVM
© 2020 Copyright Lawrence Walter Seminars. All Rights Reserved. |
Sitemap
Lawrence Walter Seminars (LWS) was founded by Dato' Dr Lawrence Walter Ng. For over 34 years, the LWS Unique Training Methodology and modules, including the training format has been trademarked and copyrighted. Any usage must first go through a written application for consent of the owner of the rights. Otherwise, the user and suspected company involved in the infringement of intellectual property will be subjected to legal and hefty financial penalty implications.