Specialised Programmes
Are you ready to stand out and above your competitors in this rapidly evolving business realm? At LWS, our sales training is essential for your personal and business growth. LWS's sales training is specifically designed to help the sales personnel to improve sales performance as well as increase profitable revenues. Most importantly, our sales training showers participants with fundamental skills or techniques in negotiating, selling and persuasive speaking, that are particularly useful in businesses. At the completion of the sales training, participants are able to raise their sales performance to the next level and enjoy the positive impact on sales.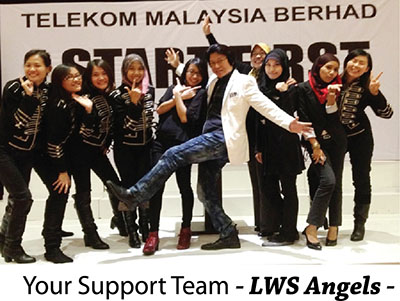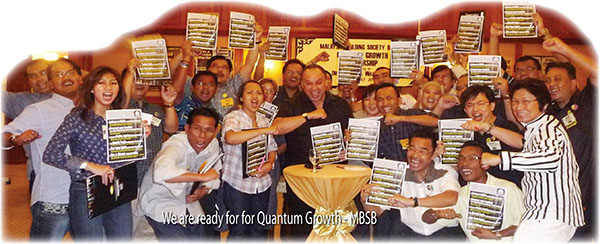 © 2020 Copyright Lawrence Walter Seminars. All Rights Reserved. |
Sitemap
Lawrence Walter Seminars (LWS) was founded by Dato' Dr Lawrence Walter Ng. For over 34 years, the LWS Unique Training Methodology and modules, including the training format has been trademarked and copyrighted. Any usage must first go through a written application for consent of the owner of the rights. Otherwise, the user and suspected company involved in the infringement of intellectual property will be subjected to legal and hefty financial penalty implications.