TM TWP – LME Notes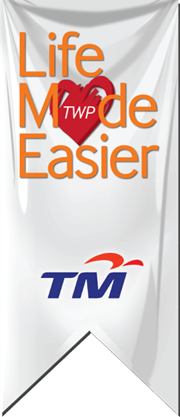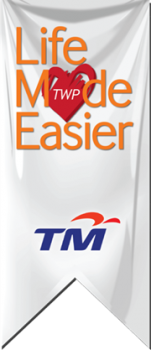 Thank you for your full participation in this special session by TM Master Trainer.
Click HERE to direct You to TM TWP LME Notes.
Thank you for Download.
Happy Learning.
© 2020 Copyright Lawrence Walter Seminars. All Rights Reserved. |
Sitemap
Lawrence Walter Seminars (LWS) was founded by Dato' Dr Lawrence Walter Ng. For over 34 years, the LWS Unique Training Methodology and modules, including the training format has been trademarked and copyrighted. Any usage must first go through a written application for consent of the owner of the rights. Otherwise, the user and suspected company involved in the infringement of intellectual property will be subjected to legal and hefty financial penalty implications.