ZEANNWALTERNG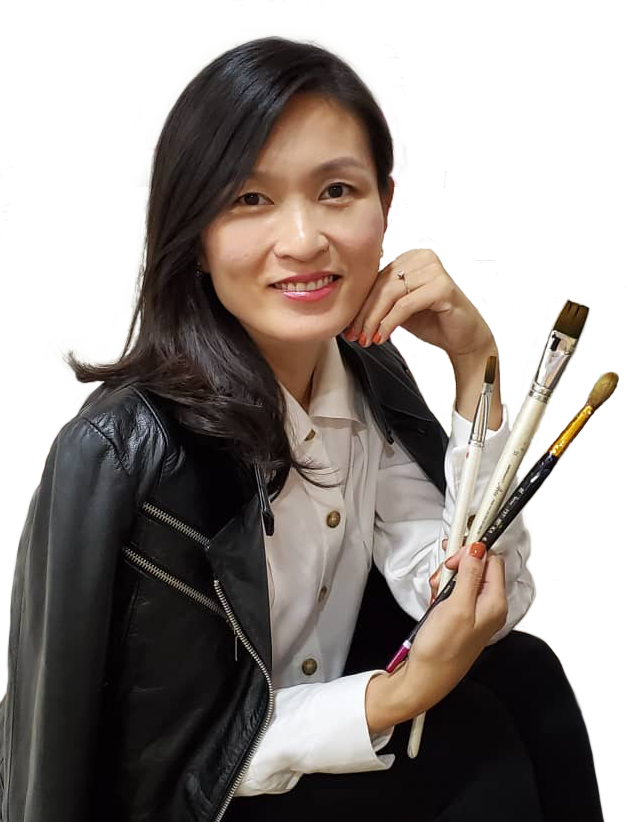 Business & Personal Advisor at LAWRENCE WALTER SEMINARS
Bachelor of Communication (Professional Communication) from RMIT University, Melbourne
ZEANNWALTERNG is a skilled communicator who is naturally gifted with high Emotional Intelligence. Armed with her degree in Professional Communication, she has mentored and encouraged countless women through her inspiring coaching.
Having worked at L'Oreal and Fonterra prior to driving Lawrence Walter Seminars' business, she brings with her a wealth of experience in the areas of creative marketing, team-coaching and sales management.
Mentoring young women in the fields of Leadership, Communication & Personal Branding is her specialty, and her #1 passion is to help women unlock and maximise their potential to boldly make the leap into their next frontier in life.
She believes that through the right mentoring systems, women can be effective and efficient leaders in the workplace, whilst continuing to excel as a wife, mother and daughter in their personal lives.
Together with Ser. Brandon Chua, she mentors couples and realign them to ONE shared vision, using the LWS trademarked unique training methodology because a fulfilling marriage directly links to increased productivity at work.

Happily married with 2 beautiful daughters, ZEANNWALTERNG aspires to inspire women – particularly the young and talented – to confidently find success at the workplace and at home.
© 2020 Copyright Lawrence Walter Seminars. All Rights Reserved. |
Sitemap
Lawrence Walter Seminars (LWS) was founded by Dato' Dr Lawrence Walter Ng. For over 34 years, the LWS Unique Training Methodology and modules, including the training format has been trademarked and copyrighted. Any usage must first go through a written application for consent of the owner of the rights. Otherwise, the user and suspected company involved in the infringement of intellectual property will be subjected to legal and hefty financial penalty implications.